Are you a people pleaser too?
Just breathe...
That's what I am telling myself for the next few days.
What I have really noticed about myself (and maybe you feel the same) is that when I am not grounded, I feel super off in ALL areas of my life. I feel extra emotional, a little more irritable, and tired, My brain works slower and my body is a bit more sore.
Tomorrow, I am moving to a new apartment, so the past week, I have been putting everything into boxes. I thought I didn't have a lot... until I started packing and I was like, "damn how the hell did I collect so much more stuff!?" So I have been living with boxes and no Wifi because I had to disconnect early.
I keep having to remind myself that everything is fine even though I don't feel fine 😅
Another thing I have been working on during this time has been staying firm to my boundaries and not feeling bad about things.
I am definitely a recovering People Pleaser.
This week I started to feel super burnt out by the end of the week. And I had told a friend we would work out at the Ninja Gym late on Thursday. When I woke up Thursday, my body was sore, my stress level was high from packing, and my body was just not feeling up to it.
My past self would have gone and worked out late even though I was exhausted. I would be too scared to bail because I felt bad and didn't want my friend to be upset with me.
But instead, I communicated how I felt and said we would have to go another time. Did I still feel bad? YES! But it was a step in the right direction to putting myself and my needs first.
So now my next step is holding boundaries and not feeling bad about it.
It's such a reminder of how much YOU matter in this thing called life. A quote from the book I am reading hit home on this topic so I wanted to put it here in case you need to hear it today:
"The truth is that to some people, you are the beauty standard. To other, you are simply overlooked. To some, you are a genius at your craft. To others you are irrelevant. To some you are an incredible friend. To others, you are a complete stranger. To some you are a life partner. To others you are not someone they'd even date. To some you are teacher. To others you are a student. To some, you are a guide. To others you are a beginner. To some you are a shining light. To others, you reveal their darkness. The reality is that you exist in so many different forms and images and beliefs and stories, and yet, the only one that is only ever really going to matter is the one you tell yourself."
Retreat in Austin, TX
've had this online community for years and it's been my dream to meet you all in real life! So I am doing a Retreat here in Austin! We already sold the main spots to the retreat but we are opening up 3 more spots to the public! We will be doing things like workouts, breathwork, goal setting, paddle boarding, taking you on the lake to go out on a boat and wake surf (we have an instructor) ice baths, yoga, lots of amazing gifts we put together, and more!
Tentative Schedule:
Thursday
Arrivals

Chill Day, Scavenger Hunt for Rooms, Connect, Sound Bowls, Dinner at the House
Friday
High Activity Day

Breath Work and Sound Bowls
Goal Setting/ Vision Board Workshop
Free Time
Ski Shores for Lunch
Wake/Boat Day w/ Pro Surfer (you don't need to surf if you don't want to)
Dinner at the House
Saturday
High Activity Day

Squatch Workout, Sauna, Cold Plunge,(sponsored or packed) Lunch, Paddle Board
Free Time
See the Bats (Famous in Austin!)

+ Dinner South Congress
Sunday
Departures

Early Morning Yoga
Free Time or Lunch at the House
This is going to be an amazing experience! If you are local or interested in joining, click here to fill out the application to see if it would be a good fit for you!
Free things that ROCK
✅FREE 7 Day Pull-up Challenge
I will walk you through 7 Days of programming. This will take you about 15min each day. You'll learn my three step process that has helped over 500+ women conquer their first pull-up! Click here to join
✅ Never Miss a Monday FREE Workouts
✅ New Community:
We will be moving OFF Facebook! I have been blocked from it and it's time to create a NEW space for us all at Mighty Networks. Click here to join!
These are a few of my favorite things
These are some things that have greatly impacted my life or that I use daily!
Merchandise
Had a LOT of request from you all about the Strong Feel Good Merch!
Use Code: JUSTBECAUSE for 10% OFF
Sale Ends March 7th
Hoodies, Tanks, Shirts

Pull-up Bar, Bands, Liquid Chalk
I keep getting asked about the equipment I use for pull-up! My at home bar is affordable, easy to use and sturdy! I also have a great recommendation for Assisted Pull-up Bands & Liquid Chalk!
You can Check them out by Clicking here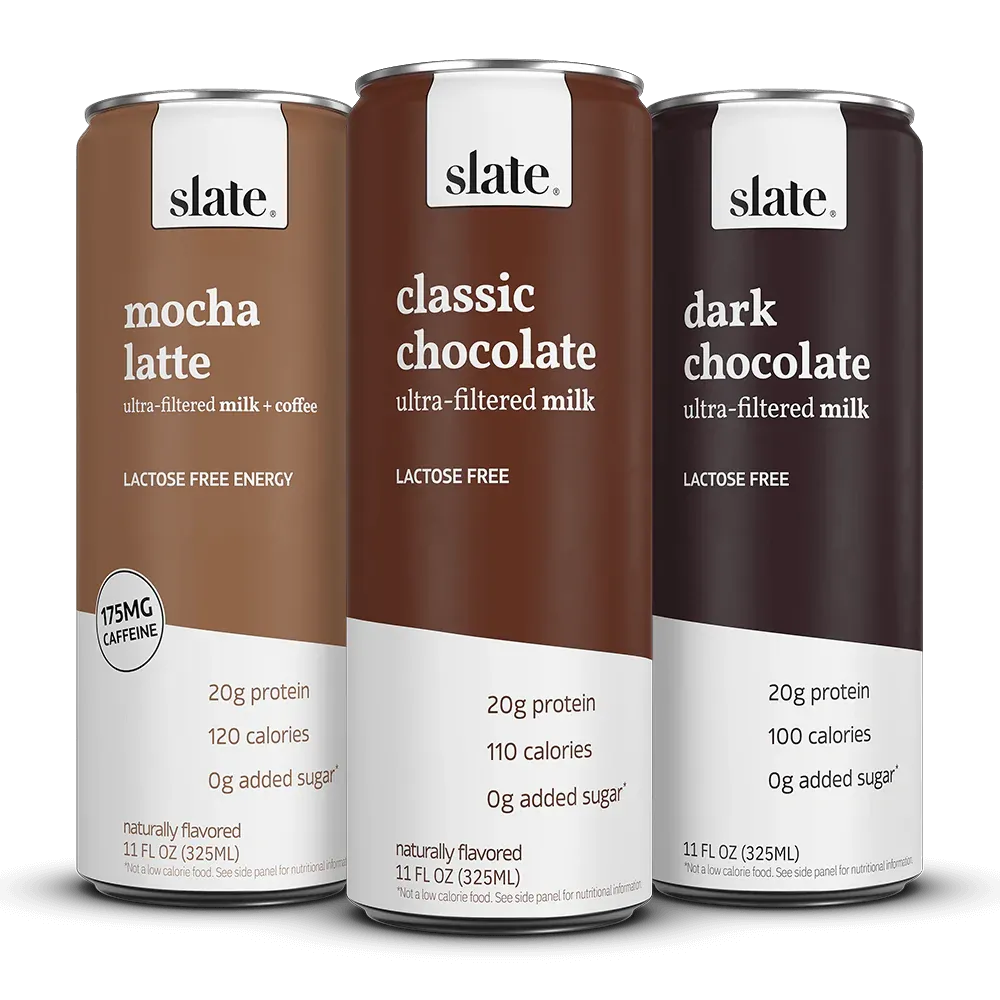 Slate Choclate Milk!
Super pumped to be an OFFICIAL Partner with SlateMilk and SlateMilk Athlete! What is Slate? It's ultra-filtered lactose free Milk! The creators of this company LOVED chocolate milk (as do I), but they kept getting frustrated with how gross the ingredients where and they were also lactose and tolerant! Slate is ultra-filtered AND has 20g of protein! It literally so freaking good ! Check them out below!
The Mountain is YOU!
I am obsessed with this book! All about self sabotage and how to conquer it! It's an easy read!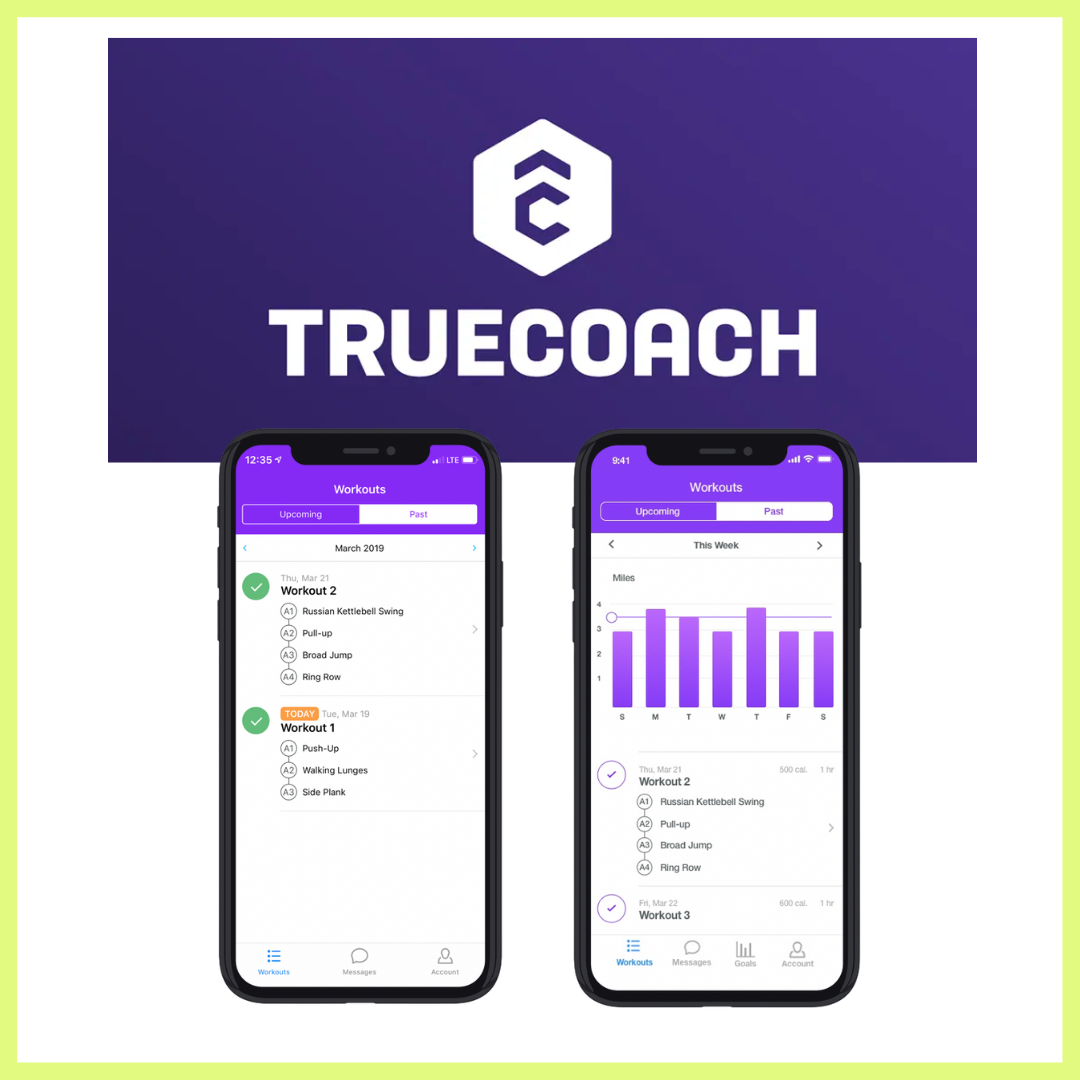 Truecoach
For any of my COACHES on here! STOP USING excel Spread sheets! I've been using TrueCoach for my clients programing since 2018 and its a GAME CHANGER
CLICK HERE to try it for 14 Days FREE and get $50 off your first month if you decide to sign-up!
TOE Spacers
I have Bunions...gross right? These toe spacers are great! I wear them every morning to help keep my toes in alignment and prevent and other issues! Its basically like a retainer for your toes!
Get ya Some Toe Spacers
https://spacermobility.rfrl.co/ropqy
Code: ANGELA393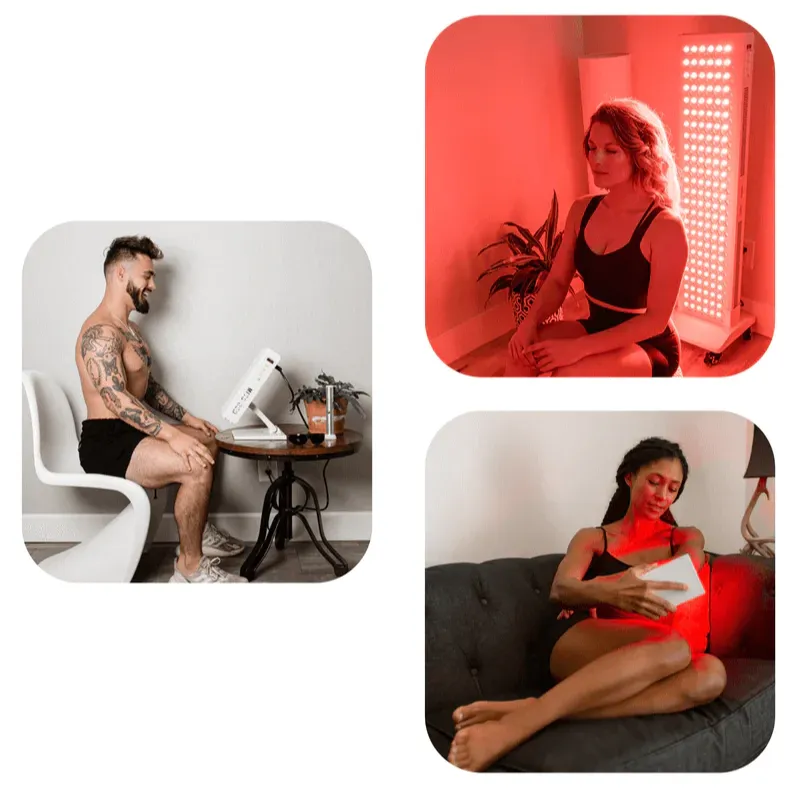 MitoRedLight
So you might have seen on my instagram that I have been using Redlight each morning ! There are SOOO many benefits! Here is the brand I use! I will do a full post on this!