Here's your permission to fail
Happy Monday!
Today, I want to talk about something that's often seen as a stumbling block, but can actually be a stepping stone on your path to success: failure.
We live in a society that often places too much emphasis on success and winning, and very little on the journey it takes to get there.🤷🏻‍♀️
But the truth is, failure is an integral part of growth and achievement. As an American Ninja Warrior and coach of the Pull-up Revolution, I've seen countless women transform their lives by conquering their first pull-up. And guess what? None of them got it on the first try.
Failure teaches us invaluable lessons, helps us to recalibrate our strategies, and builds resilience like nothing else. It's in those moments of struggle that we truly find out what we're made of.
I'm giving you permission to FAIL... and celebrate it.
I recently took an improv class, and it had me thinking—why don't we celebrate our failures more often?
In that class, we were encouraged to dance and cheer when we failed or made fools of ourselves.
There's something liberating about turning our failures into moments of celebration. Imagine the power of dancing and cheering after a missed pull-up or a skipped workout!
Instead of beating ourselves up and wallowing in self-criticism, what if we embraced our failures as milestones of progress?
What if we saw them as the necessary stepping stones on the path to greatness?
I challenge you to shift your perspective and start celebrating your failures, big or small.
Let's make failure a part of our success story.
Speaking of failure, let me share a personal story with you.
Back when I was competing on American Ninja Warrior, I faced a major setback—a torn ACL. It was a moment that tested my physical and mental strength to the core. I had poured my heart and soul into preparing for the competition, and then, in a heartbeat, it all came crashing down.
But you know what?
That failure didn't break me... it made me.
It forced me to dig deep, reevaluate my goals, and focus on my recovery. I celebrated every small victory—the first step without crutches, the first squat after months of rehab. That failure became a defining moment that fueled my determination to come back stronger and better than ever before.
Here are 3 ways to CELEBRATE Failure:
1. **The Dance of Resilience:** Every time you face a setback, crank up your favorite song and dance like nobody's watching. Embrace the moment and celebrate your resilience.
2. **The High-Five Ritual:**
Give yourself a high-five after encountering a failure. It's a simple but powerful gesture that reinforces the idea that you're moving forward, no matter the challenges.
3. **Triumph Journal of Growth:**
Grab a dedicated journal, and whenever you face a setback, take a moment to sit down and write about it. Pour out your feelings, frustrations, and disappointments onto the pages. Then, pivot to the positive: reflect on what you've learned from the experience. How has this failure provided insights you wouldn't have gained otherwise? Write down the ways in which it has contributed to your growth and development. By channeling your thoughts onto paper, you're transforming failure into a catalyst for progress.
So are you ready to start celebrating failure with me or what?!
Keep crushing it, and have the most amazing week!
Free Online Pull-Up Workshop - Replay
WOW! We had THOUSANDS of women sign up for this month's Workshop with Ginny MacColl, the 71 year old Ninja Warrior Badass!
So many women said that this workshop was a GAMECHANGER in starting their pull-up goals and understanding an approach that actually WORKS to help get them to their goals! Maybe you couldn't join us live, (I get it's the end of the summer!) but the replay will be available until Wednesday night 🥳
Click here to watch the replay
Client Wins
We are having HUGE wins in the Pull-up Revolution Community! From first pull-ups, to tripling their pull-up in just a few weeks, I am beyond proud of each woman in Pull-Up Revolution!
There is NO better time to get started on your pull-up journey, and on August 27th at 11am EST, we are doing a Kick-Off Strength Test with the crew to help get each new student off on the right foot AND help to continue motivating those who are in the program!
We want to see you WIN!
Click here to join Pull-Up Revolution!
Fit in your 60s vs your 30s
I'm excited to share a collaboration I did with Sue Watson, aka Sixty & Me! We discussed how fitness in your 30s and 60s can have more in common than you might think. Age is just a number, and our bodies are capable of incredible things at any stage of life. Watch the video here for some inspiring insights and give her a follow!
These are a few of my favorite things
Check out the products I use daily and those that have made tremendous impact in my life! I hope they'll help you too! From Books, Toe Spacers, to Equipment, Redlight, Protein Drinks & More!
MEMORE
So you might be seeing me post a lot about Memore green powder lately! And that's because its not only an amazing quality green product but it also has 100% Serving of Greens (most products only have 25%), it taste great warm & cold AND... DRUM ROLL PLEASE.. its actually affordable lol most green packets are so expensive its annoying haha


Use Code: ANGELA for a discount
Link: www.yourmemore.com/angela
PWRLIFT
Welcome my NEW Sponsor @drinkpwrlift
We talked a lot about important of protein today... WELL this drink has 10g of protein AND electrolytes! So it is a way healthier version of Gatorade AND has that additional protein that all you ladies are needling! So swap this for gatorade, powerade any of those super processed artificial drinks for something that taste just as good and is WAYY better for you!
For 20% off your Order! Use Code: AGARGANO20
*they are also doing FREE Shipping for 2+ Cases*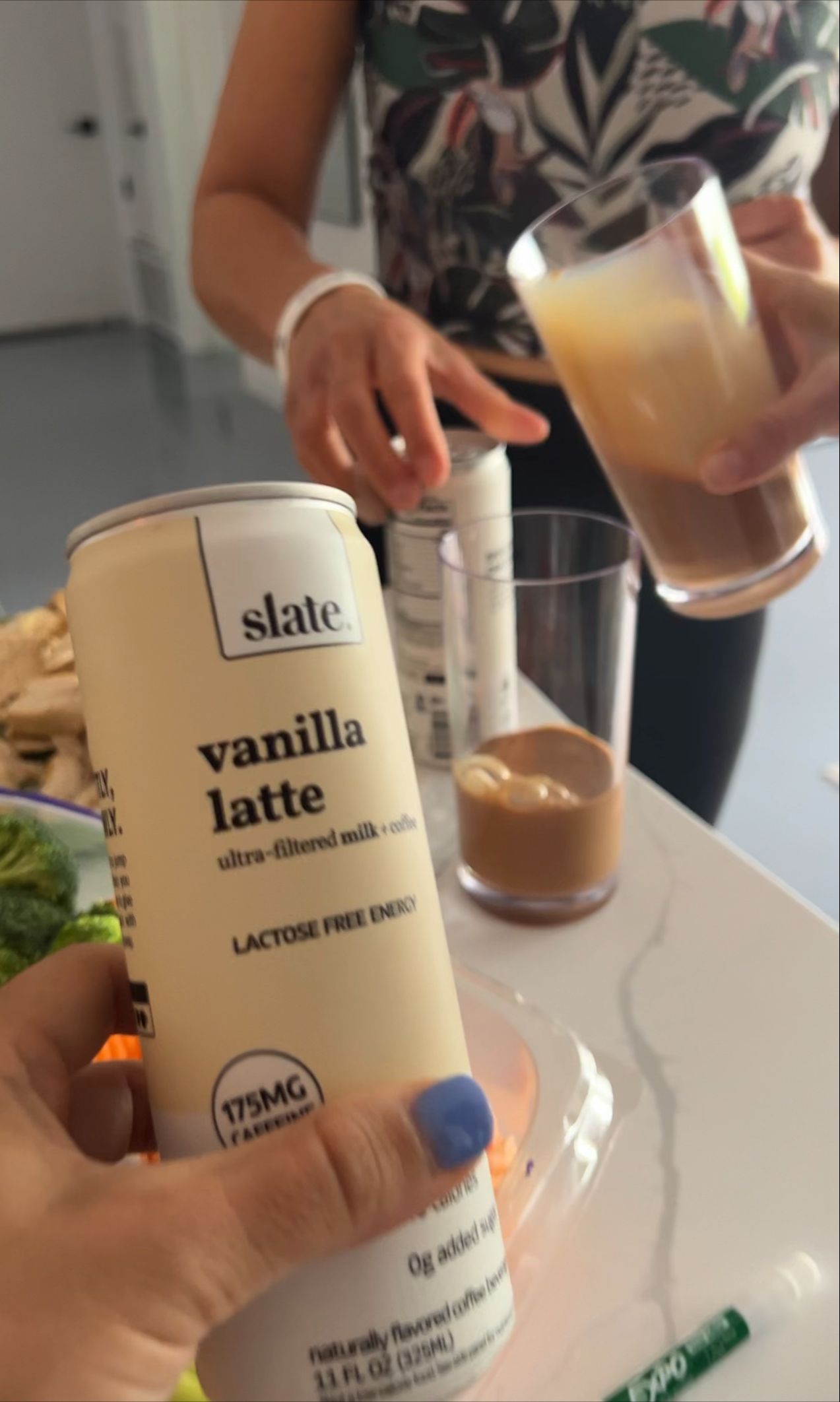 Slate Milk
You might see me drinking Slate Milk on my Stories on Instagram! I am OBSESSED! I am currently LOVING the Vanilla Latte AND French Vanilla Flavor!
20g of Protein in each can so it's perfect to hit those protein goals!
USE CODE: ANGELAG
for 15% OFF your Order
Merchandise
Had a LOT of request from you all about the Strong Feel Good Merch!
Use Code: JUSTBECAUSE for 10% OFF
Sale Ends March 7th
Hoodies, Tanks, Shirts
Oura Ring!
I have been using it to track my sleep, my HRV and also help with tracking my cycle. So many people are DIFFERENT with their energy levels and readiness! You can use this as data to determine what would be best for you specifically! I think it's much better than the Whoop! I think right now they have $50 off their Rose Gold Ring!
Pull-up Bar, Bands, Liquid Chalk
I keep getting asked about the equipment I use for pull-up! My at home bar is affordable, easy to use and sturdy! I also have a great recommendation for Assisted Pull-up Bands & Liquid Chalk!
You can Check them out by Clicking here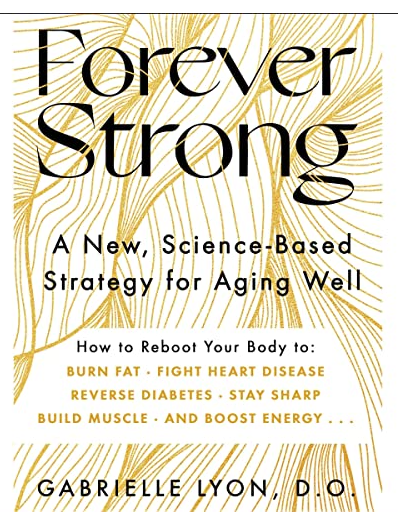 FOREVER STRONG
Pre-Order this book from my friend Dr. Gabrielle Lyons!
Dr. Lyons offers an easy-to-follow food, fitness, and self-care program anchored in evidence and pioneering research that teaches you how to optimize muscle—no matter your age or health background. Discover how to overcome everything from obesity to autoimmune disorders and avoid diseases like Alzheimer's, hypertension, and diabetes by following Dr. Lyon's powerful new approach to becoming forever strong.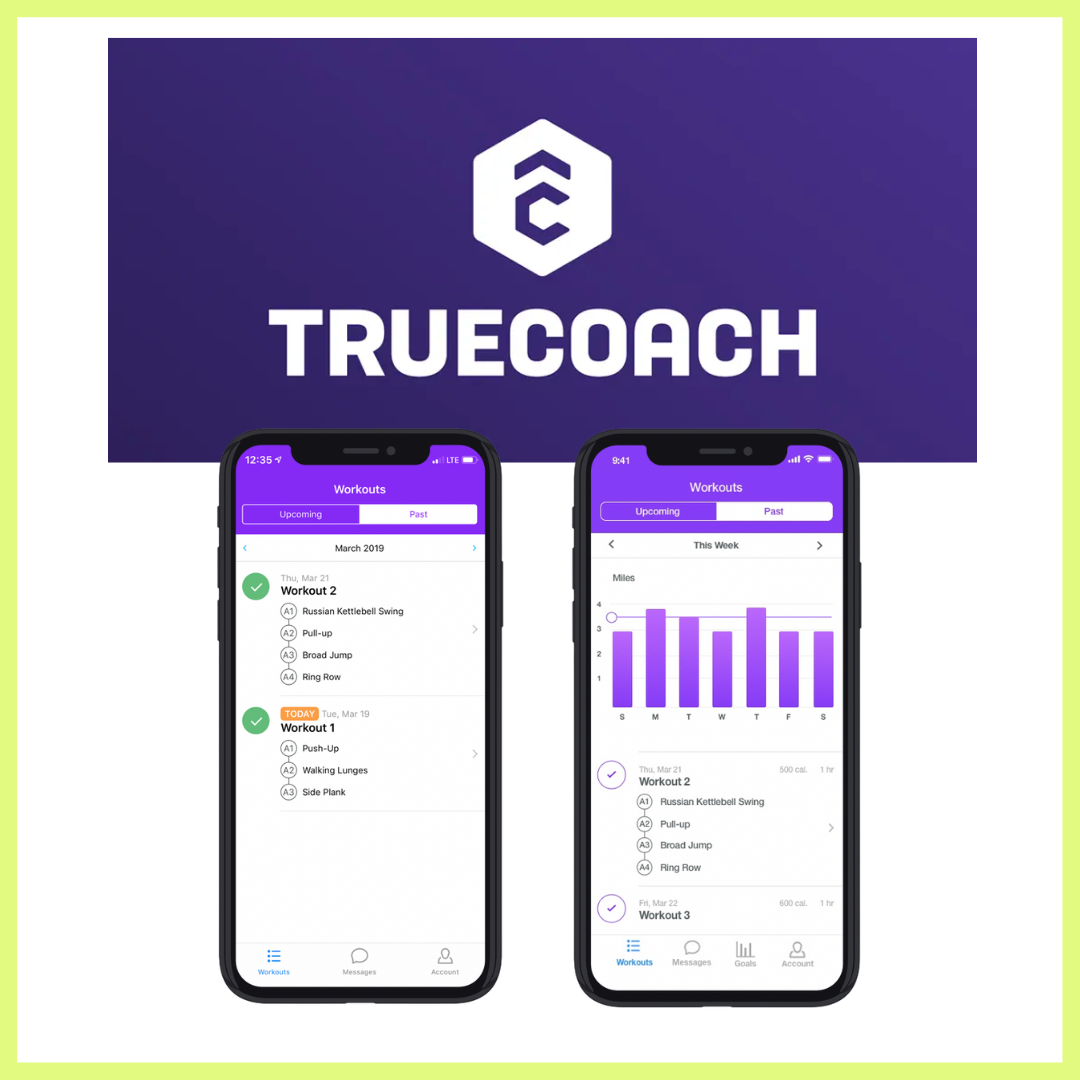 Truecoach
For any of my COACHES on here! STOP USING excel Spread sheets! I've been using TrueCoach for my clients programing since 2018 and its a GAME CHANGER
CLICK HERE to try it for 14 Days FREE and get $50 off your first month if you decide to sign-up!
TOE Spacers
I have Bunions...gross right? These toe spacers are great! I wear them every morning to help keep my toes in alignment and prevent and other issues! Its basically like a retainer for your toes!
Get ya Some Toe Spacers
https://spacermobility.rfrl.co/ropqy
Code: ANGELA393
Red Light Therapy!
Here is the Red light I am currently using! I will post more on benefits soon!
I particular use it to help with my circadian rhythm! It also has anti-inflammatory and anti aging properties!
USE CODE: ANGELAGARGANO