Turning Imperfections Inside Out 🩳🙃
Happy Monday!
Mondays might come with their challenges, but guess what?
You've got the strength and determination to take on whatever comes your way.
Remember, it's the small steps that make the biggest impact on our journey to greatness. Let's tackle this week head-on and show the world what we're made of!
Now, let's dive into a funny (and hopefully relatable) story – my Inside Out & Backwards Shorts saga! 🩳
Yep, you read that right. Every week, without fail, I manage to rock either inside-out or backwards shorts.
And believe me, it's not intentional – I swear! 🤦🏻‍♀️
It's become a running joke amongst my friends and family. But you know what? It got me thinking about how small, quirky things can lead to something BIG.
Remember that scene from Mean Girls when Regina George had holes in her top and suddenly everyone was doing it?
Well, maybe my Inside Out & Backwards Shorts could become a trend – who knows?

The point is, life throws these little curveballs at us, and sometimes, they turn into something unexpectedly wonderful.
Just like my accidental fashion statement, embracing imperfections can lead to lighter, more bearable lives.
Spark Joy in Simple Ways:
1. Rock Your Quirk: Embrace those small imperfections, whether it's a fashion mishap or a momentary stumble. They're a reminder that life isn't meant to be perfect, and that's what makes it beautiful.
2. Share a Laugh: Just like my Inside Out & Backwards Shorts brought smiles to those around me, find something lighthearted to share with a friend or colleague. Laughter truly is contagious and can make someone's day.
3. Celebrate Progress: Just as our Pull-Up Revolution ladies conquer one pull-up at a time, celebrate your progress, no matter how small. Each step forward is a victory worth acknowledging.
As we continue to conquer obstacles, both in our personal lives and in our quest for growth, let's remember that imperfections are what make us relatable, lovable, and real. So, keep embracing those quirks, keep inspiring those around you, and keep pushing forward, warriors!
Until next time, stay strong and motivated!
Unleash Your Inner Acrobat:
Speaking of conquering new horizons, have you heard about Kyle Wiegers' Handstand Retreat in Tulum, Mexico? 🤸‍♂️
Imagine spending days on a tropical beach, mastering the art of handstands, and connecting with like-minded individuals who are all about pushing their limits. It's the perfect blend of fitness, adventure, and self-discovery. Check out the details here: Kyle Wiegers' Handstand Retreat.
FREE HANG CHALLENGE
Thousands of you have signed up to hang with me for 30 Days! And to be honest, when it first got popular I was so shocked!
So my team and I took a TON of time to make a NEW and improved version:
✅ Better Videos, so you are clear on exactly how to hang and and different hang benefits
✅ Amazing PDF with a full calendar and we explain each hang in detail
✅ Bonus: we will send you email resources and accountability to your inbox!
Hanging is great to help your grip strength, posture and is the first step to your pull-up! It will take you less than 1 minute per day
Client Wins

I want to take a moment to celebrate some incredible victories from our Pull-Up Revolution community, which welcomed a TON of new pull-up warriors this week!
Our students are showing how they've gained hope and newfound strength... through pull-ups!
Your hope can serve as fuel for greatness, just like conquering a pull-up.
Keep using that hope to power your journey towards amazing achievements!
Click here to join Pull-Up Revolution
These women inspire the hell out of me!
These incredible women are a true testament to the fact that age is just a number.
No matter where you are in life, trying something new is within reach. From the 71-year-old Ninja Warrior who got her first pull-up at 63, to the 60-year-olds embracing new challenges, and even the women in their 20s showing how to crush pull-ups, they all inspire me beyond words.
We empower women to conquer their first pull-up and become the strongest, most confident versions of themselves.
It's an honor to know and be inspired by these amazing ladies. Watch the video here and give them a follow 🙌🏼
These are a few of my favorite things
Check out the products I use daily and those that have made tremendous impact in my life! I hope they'll help you too! From Books, Toe Spacers, to Equipment, Redlight, Protein Drinks & More!
MEMORE
So you might be seeing me post a lot about Memore green powder lately! And that's because its not only an amazing quality green product but it also has 100% Serving of Greens (most products only have 25%), it taste great warm & cold AND... DRUM ROLL PLEASE.. its actually affordable lol most green packets are so expensive its annoying haha


Use Code: ANGELA for a discount
Link: www.yourmemore.com/angela
PWRLIFT
Welcome my NEW Sponsor @drinkpwrlift
We talked a lot about important of protein today... WELL this drink has 10g of protein AND electrolytes! So it is a way healthier version of Gatorade AND has that additional protein that all you ladies are needling! So swap this for gatorade, powerade any of those super processed artificial drinks for something that taste just as good and is WAYY better for you!
For 20% off your Order! Use Code: AGARGANO20
*they are also doing FREE Shipping for 2+ Cases*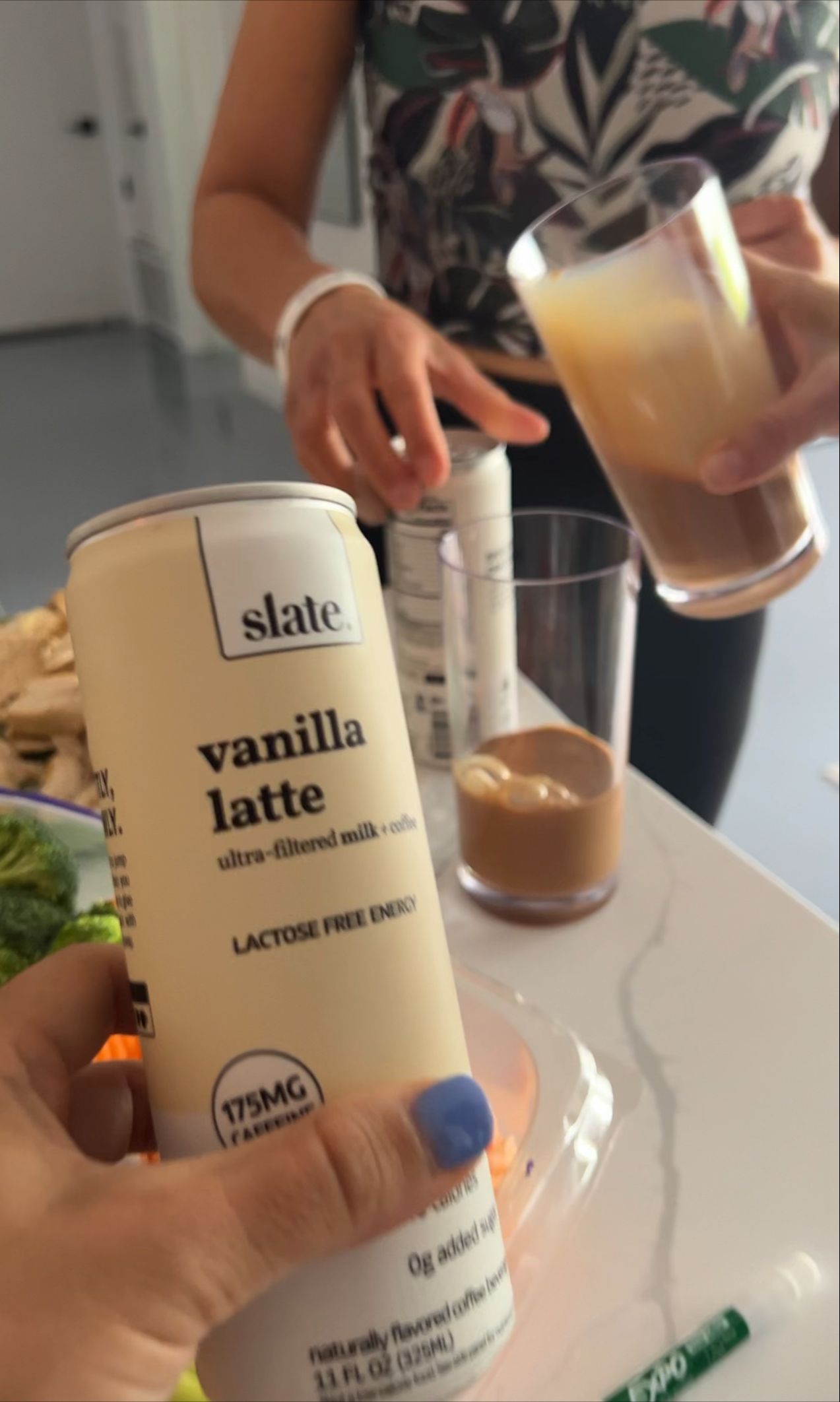 Slate Milk
You might see me drinking Slate Milk on my Stories on Instagram! I am OBSESSED! I am currently LOVING the Vanilla Latte AND French Vanilla Flavor!
20g of Protein in each can so it's perfect to hit those protein goals!
USE CODE: ANGELAG
for 15% OFF your Order
Merchandise
Had a LOT of request from you all about the Strong Feel Good Merch!
Use Code: JUSTBECAUSE for 10% OFF
Sale Ends March 7th
Hoodies, Tanks, Shirts
Oura Ring!
I have been using it to track my sleep, my HRV and also help with tracking my cycle. So many people are DIFFERENT with their energy levels and readiness! You can use this as data to determine what would be best for you specifically! I think it's much better than the Whoop! I think right now they have $50 off their Rose Gold Ring!
Pull-up Bar, Bands, Liquid Chalk
I keep getting asked about the equipment I use for pull-up! My at home bar is affordable, easy to use and sturdy! I also have a great recommendation for Assisted Pull-up Bands & Liquid Chalk!
You can Check them out by Clicking here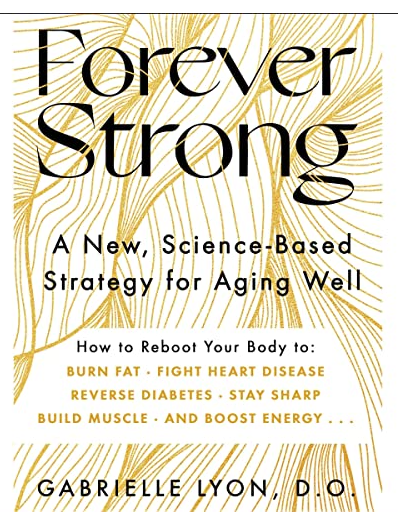 FOREVER STRONG
Pre-Order this book from my friend Dr. Gabrielle Lyons!
Dr. Lyons offers an easy-to-follow food, fitness, and self-care program anchored in evidence and pioneering research that teaches you how to optimize muscle—no matter your age or health background. Discover how to overcome everything from obesity to autoimmune disorders and avoid diseases like Alzheimer's, hypertension, and diabetes by following Dr. Lyon's powerful new approach to becoming forever strong.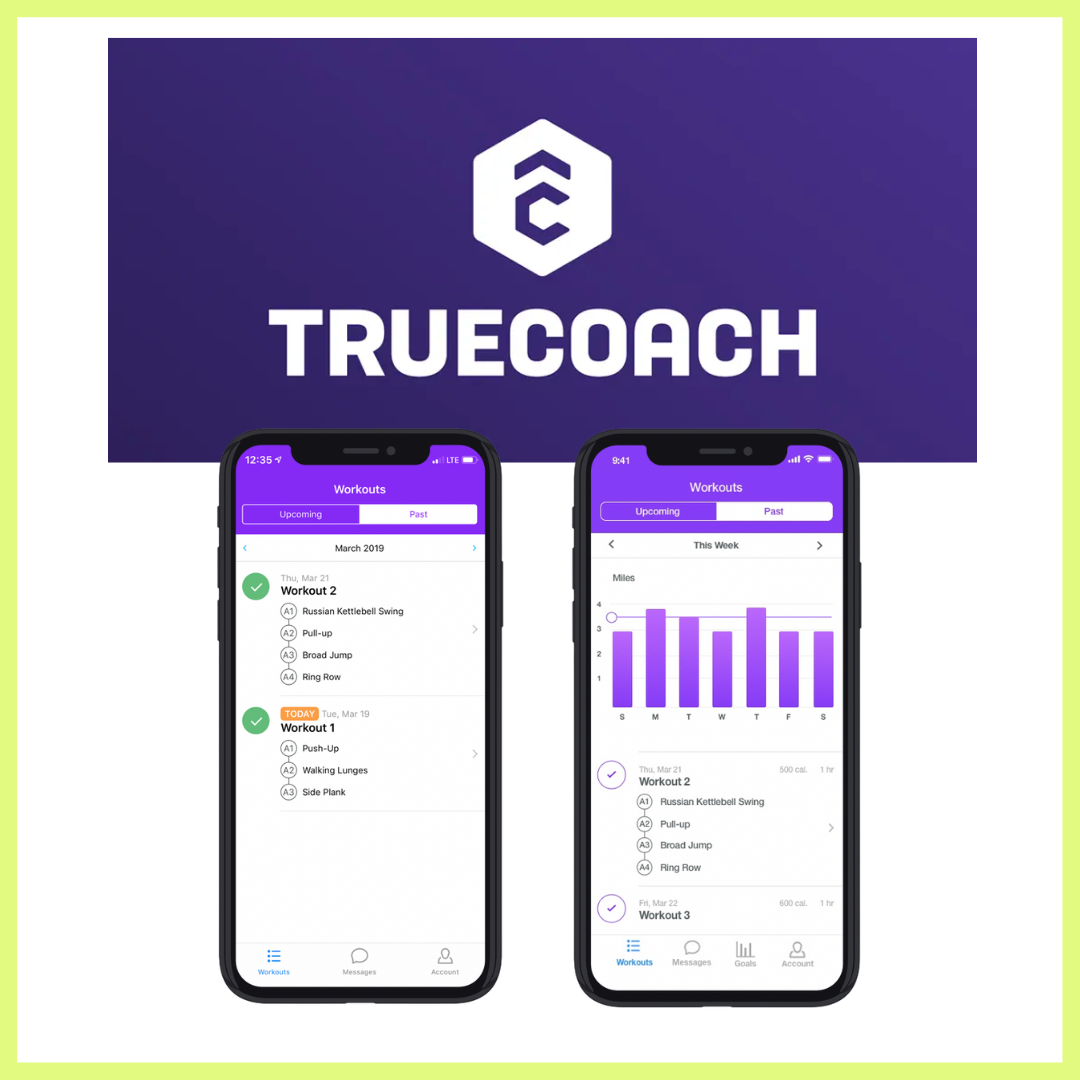 Truecoach
For any of my COACHES on here! STOP USING excel Spread sheets! I've been using TrueCoach for my clients programing since 2018 and its a GAME CHANGER
CLICK HERE to try it for 14 Days FREE and get $50 off your first month if you decide to sign-up!
TOE Spacers
I have Bunions...gross right? These toe spacers are great! I wear them every morning to help keep my toes in alignment and prevent and other issues! Its basically like a retainer for your toes!
Get ya Some Toe Spacers
https://spacermobility.rfrl.co/ropqy
Code: ANGELA393
Red Light Therapy!
Here is the Red light I am currently using! I will post more on benefits soon!
I particular use it to help with my circadian rhythm! It also has anti-inflammatory and anti aging properties!
USE CODE: ANGELAGARGANO