Would you hang on a staircase?
I moved the TV over in my Airbnb so I could hang on the staircase....🐒
Happy Monday Crew!
If you are new here I send out these Newsletters every Monday with Fitness & Life tips, a FREE Workout (just for you, scroll down for it) & discounts to my favorite brands etc!. My name is Angela Gargano, 5x Ninja Warrior, Miss Fitness America 2016, Fitness Trainer with over 10+ years experience & creator of Pull-up Revolution Program that has helped over 500+ of my clients conquer their FIRST Pull-up!
On this weeks, Angela's weird and crazy, I didn't put potatoes under my armpits like I did last week...😅 BUT I did hang on my Airbnd staircase to "hang out" and it literally had the internet FREAKING out at me....DON'T break the TV!
And let me tell you no TV's were harmed during these hangs 💁🏻‍♀️...
So many people ask me... Angela...how long do you hang for? What are the benefits? Why are you even doing this! So I created a *NEW and improved hang challenge PDF here* with videos explanation, chances for prizes and more
To be honest, I started hanging to help my grip strength before competing on Ninja Warrior Again (your girl was OUT of Ninja Shape)....
But what I started to realize is that there is SO many other benefits to literally doing something as simple as hanging each day:
1️⃣ Decompression of the Spine: I am a "fitness trainer" but the majority of my business I am on the computer, hunched over, sitting... which puts a lot of pressure on the spine
2️⃣Improves Posture: Again from sitting, hunching, texting, hanging helps your posture allowing your shoulders to hang and increase your shoulder mobility
3️⃣ Simple Habit: This is also a Simple task that takes less than 1 minute a day, and in that time you are creating a small win and a small habit for yourself! Simple things like this can add up over time
4️⃣Hang your way to a pull-up: A pull-up can be super intimidating! But what most people don't realize is the first step conquering your pull-up is to be able to hang 🤷🏻‍♀️so instead of feeling like working on a pull-up needs to be hard or frustrating..just start with a hang, simple way to get one step closer to your goal!
5️⃣Improves Grip Strength: Grip Strength is a sign of overall health and longevity...better grip strength = LIVE LONGER -
So basically....
Hang your way to a Pull-up
Pull-up your way to a Longer Life 💁🏻‍♀️
In other news,
I am spending this week in Tulum, Mexico. Have any of you ever been here before? If so send me you recommendations!
I have never been here before so my boyfriend and I decided to take a week here to work remote and adventure each day.
It's not at ALL like I expected. Most people here are all about health and wellness and spiritually, the buildings are all super artistic and made of sticks, looking like tree-houses in the jungle
So far we explored:
Three Cenotes: A Cenote refers to an underground chamber or cave which contains permanent water. In other words, it is a natural sinkhole where the ceiling of the cave has collapsed. The word Cenote, which is pronounced as "seh-no-tay", is a Spanish conversion of the Yucatec Maya word "D'zonot" or "Ts'onot".
Did a Temazcal:
A temazcal is a ceremony steeped in Mexican heritage. It involves participants sitting in a traditional sweat lodge for health and therapeutic benefits. Ceremonies usually last for two or more hours and are typically led by a sort of spiritual leader called a shaman or temazcal
oh and of course went to the Tulum Jungle Gym (Which I am obsessed with).

*NEW & IMPROVED*
FREE HANG CHALLENGE

Literally thousands of you have signed up to hang with me for 30 Days! And to be honest, when it first got popular I was so shocked!
So my team and I took a TON of time to make a NEW and improved version:
✅Better Videos, so you are clear on exactly how to hang and and different hang benefits
✅Amazing PDF with a full calendar and we explain each hang in detail
✅Bonus: we will send you email resources and accountability to your inbox!
These are a few of my favorite things
Check out the products I use daily and those that have made tremendous impact in my life! I hope they'll help you too! From Books, Toe Spacers, to Equipment, Redlight, Protein Drinks & More!
MEMORE
So you might be seeing me post a lot about Memore green powder lately! And that's because its not only an amazing quality green product but it also has 100% Serving of Greens (most products only have 25%), it taste great warm & cold AND... DRUM ROLL PLEASE.. its actually affordable lol most green packets are so expensive its annoying haha


Use Code: ANGELA for a discount
Link: www.yourmemore.com/angela
PWRLIFT
Welcome my NEW Sponsor @drinkpwrlift
We talked a lot about important of protein today... WELL this drink has 10g of protein AND electrolytes! So it is a way healthier version of Gatorade AND has that additional protein that all you ladies are needling! So swap this for gatorade, powerade any of those super processed artificial drinks for something that taste just as good and is WAYY better for you!
For 20% off your Order! Use Code: AGARGANO20
*they are also doing FREE Shipping for 2+ Cases*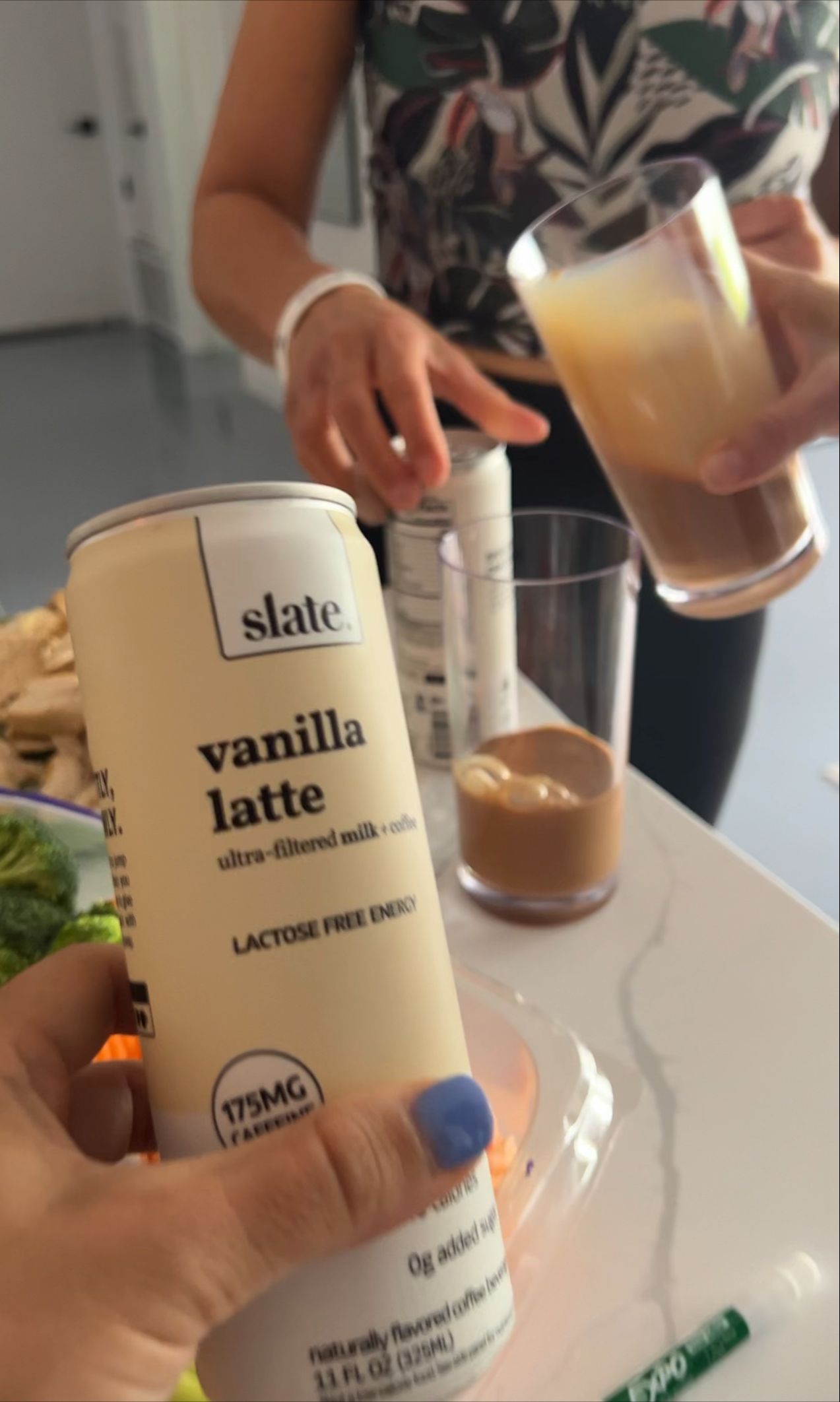 Slate Milk
You might see me drinking Slate Milk on my Stories on Instagram! I am OBSESSED! I am currently LOVING the Vanilla Latte AND French Vanilla Flavor!
20g of Protein in each can so it's perfect to hit those protein goals!
USE CODE: ANGELAG
for 15% OFF your Order
Merchandise
Had a LOT of request from you all about the Strong Feel Good Merch!
Use Code: JUSTBECAUSE for 10% OFF
Sale Ends March 7th
Hoodies, Tanks, Shirts
Oura Ring!
I have been using it to track my sleep, my HRV and also help with tracking my cycle. So many people are DIFFERENT with their energy levels and readiness! You can use this as data to determine what would be best for you specifically! I think it's much better than the Whoop! I think right now they have $50 off their Rose Gold Ring!
Pull-up Bar, Bands, Liquid Chalk
I keep getting asked about the equipment I use for pull-up! My at home bar is affordable, easy to use and sturdy! I also have a great recommendation for Assisted Pull-up Bands & Liquid Chalk!
You can Check them out by Clicking here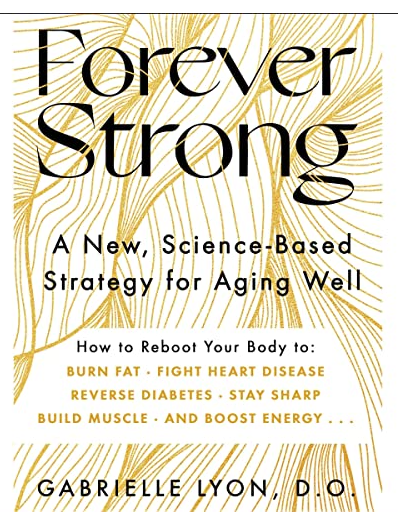 FOREVER STRONG
Pre-Order this book from my friend Dr. Gabrielle Lyons!
Dr. Lyons offers an easy-to-follow food, fitness, and self-care program anchored in evidence and pioneering research that teaches you how to optimize muscle—no matter your age or health background. Discover how to overcome everything from obesity to autoimmune disorders and avoid diseases like Alzheimer's, hypertension, and diabetes by following Dr. Lyon's powerful new approach to becoming forever strong.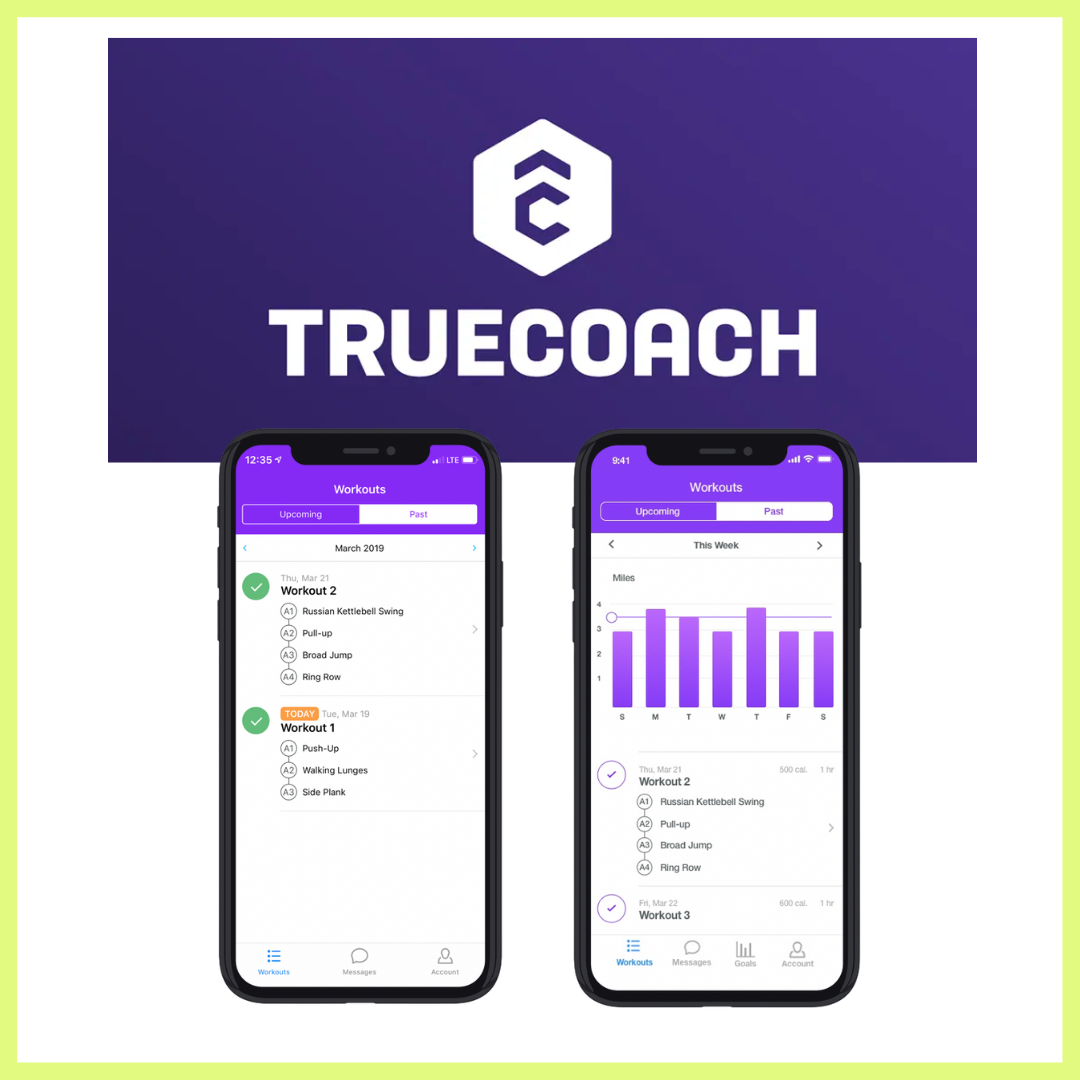 Truecoach
For any of my COACHES on here! STOP USING excel Spread sheets! I've been using TrueCoach for my clients programing since 2018 and its a GAME CHANGER
CLICK HERE to try it for 14 Days FREE and get $50 off your first month if you decide to sign-up!
TOE Spacers
I have Bunions...gross right? These toe spacers are great! I wear them every morning to help keep my toes in alignment and prevent and other issues! Its basically like a retainer for your toes!
Get ya Some Toe Spacers
https://spacermobility.rfrl.co/ropqy
Code: ANGELA393
Red Light Therapy!
Here is the Red light I am currently using! I will post more on benefits soon!
I particular use it to help with my circadian rhythm! It also has anti-inflammatory and anti aging properties!
USE CODE: ANGELAGARGANO