Meet my Epic Friends...❤
Hey there!
I've got something special to share with you all. Over the next two weeks, I'll be introducing you to some of my dear friends who are absolute rockstars in the health industry. They'll also be our special guests in the October workshop – so stay tuned for that! 👀
🌟 Meet Mollie Eastman:
Mollie is the genius behind Sleep Is A Skill, a company dedicated to optimizing your sleep through technology, accountability, and behavioral change. Her journey started when she battled insomnia while traveling internationally, and she decided to create what she couldn't find – a place to learn the skill set of sleep. Mollie is the host of The Sleep Is A Skill Podcast, and she's got the #2 Sleep Podcast globally! She's partnered with luxury hotels, coached top poker players, and appeared on over 150 podcasts. So, if you've ever had a rough night's sleep, you won't want to miss what Mollie has to share.
Give her a follow on Instagram @mollie.eastman and keep an eye out for more about her in the coming weeks. 😉
🌟 Meet Francheska:
Francheska is a true Movement Enthusiast, and her passion for an active lifestyle is contagious. She's dabbled in everything from dance and breakdancing to flag football and rollerblading. In college, she formalized her training in Exercise Sports Science and has since become a certified ONNIT Academy Coach and ANIMAL FLOW Instructor. Her training philosophy combines the joy of play with the science of functional movement, and she's on a mission to share it with the world.
Catch her amazing content on Instagram @francheskafit, and get ready to be inspired by her movement practice! 💪
Now, let's talk about something that's been on my mind – the power of surrounding yourself with supportive people. You see, growing up, I always felt like a bit of an outcast, never quite fitting into any specific group. But now, at the age of 33, I've found my tribe of like-minded friends who value health, support each other, and have a shared vision for success. ❤
So, here are my three tips for finding supportive people in your life:
1️⃣ Seek Out Shared Interests: Connect with people who share your passions and values, whether it's fitness, entrepreneurship, or anything else.
2️⃣ Be Authentic: Don't be afraid to be yourself and let your true personality shine. Authenticity attracts the right people.
3️⃣ Online Communities: Explore online groups, forums, or social media platforms where you can connect with individuals who align with your goals and interests. Pull-up Revolution has an incredible group of woman who are continually supporting one another
Now, it's your turn! Do you relate to my journey of finding epic friends who support your dreams? Do you have any incredible friends you'd like to introduce me to? Just message me and let's keep the conversation going! 🥰
Stay tuned for more exciting updates in the coming weeks, including the October workshop with Mollie and Francheska. Together, we'll keep conquering obstacles, setting new goals, and becoming the best versions of ourselves. 🙌
Until next time, stay epic! 💪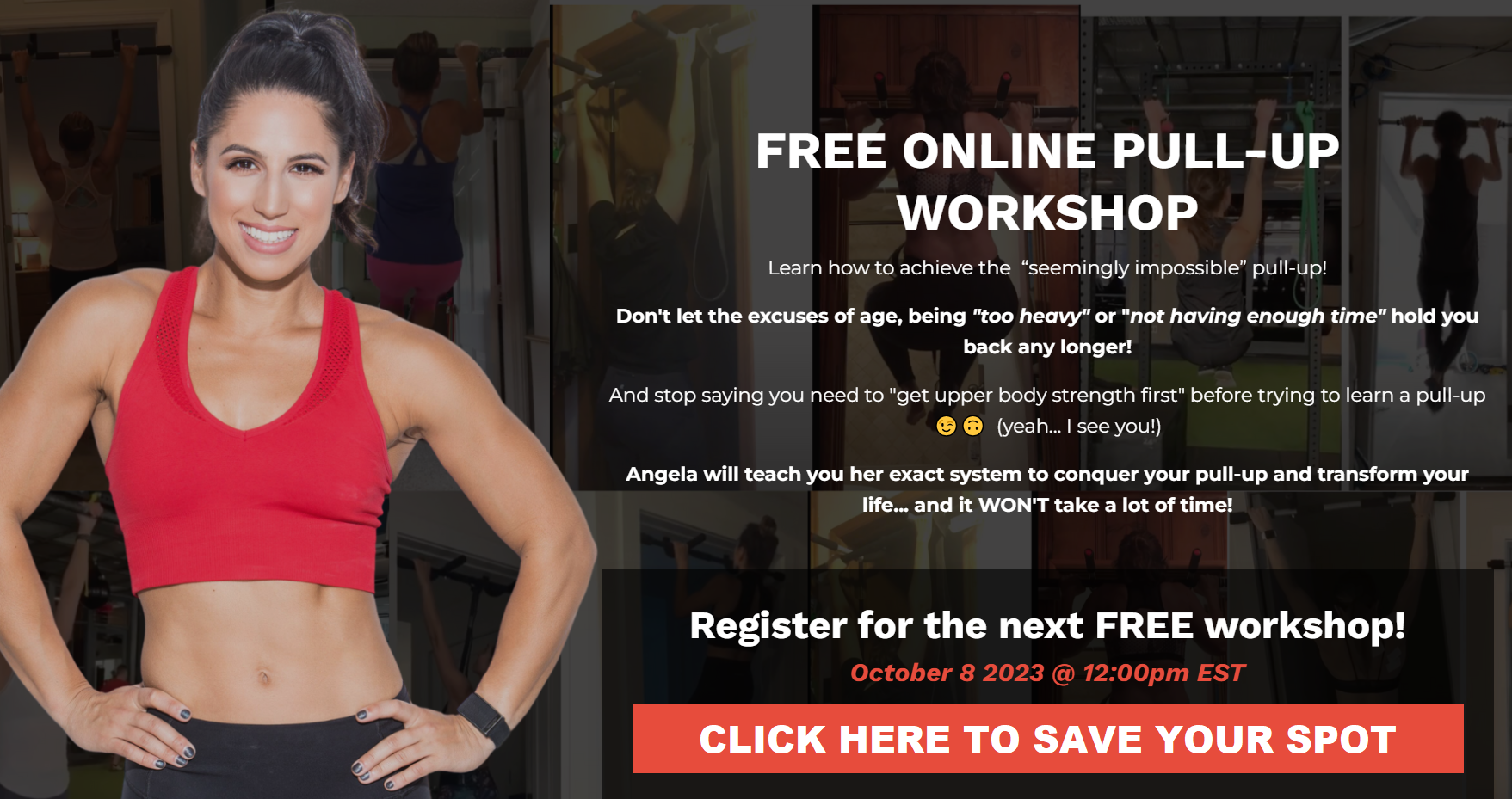 Client Wins
Check out Nicky from Zero to TWO Pull-ups at 53!!! 🥳
And Supriti B. raving how she loves the program.🥺❤👆
These stories of determination, resilience, and triumph inspire me every day to continue helping our community conquer their pull-up goals and so much more.🥳
CLICK HERE TO JOIN PULL-UP REVOLUTION
These are a few of my favorite things
Check out the products I use daily and those that have made tremendous impact in my life! I hope they'll help you too! From Supplements, Books, Toe Spacers, to Equipment, Redlight, Protein Drinks & More!
BIOptimizers
Discovering the significance of Magnesium was a game-changer, especially realizing that many supplements I used weren't effective. With involvement in 600+ biochemical reactions, Magnesium is crucial, yet soil deficiencies mean 80% lack it in their diets. Even common supplements often fall short. That's where BIOptimizers' Magnesium Breakthrough steps in – offering all seven magnesium types, benefiting diverse tissues for comprehensive health advantages. After six months of personal use, I've witnessed its impact on sleep and recovery. I've referred my 1:1 clients to use it and now I am pumped to be working with them!
Use Code: GARGANO10 for 10% off
CLICK HERE to try BIOptimizers
MEMORE
So you might be seeing me post a lot about Memore green powder lately! And that's because its not only an amazing quality green product but it also has 100% Serving of Greens (most products only have 25%), it taste great warm & cold AND... DRUM ROLL PLEASE.. its actually affordable lol most green packets are so expensive its annoying haha


Use Code: ANGELA for a discount
Link: www.yourmemore.com/angela
PWRLIFT
Welcome my NEW Sponsor @drinkpwrlift
We talked a lot about important of protein today... WELL this drink has 10g of protein AND electrolytes! So it is a way healthier version of Gatorade AND has that additional protein that all you ladies are needling! So swap this for gatorade, powerade any of those super processed artificial drinks for something that taste just as good and is WAYY better for you!
For 20% off your Order! Use Code: AGARGANO20
*they are also doing FREE Shipping for 2+ Cases*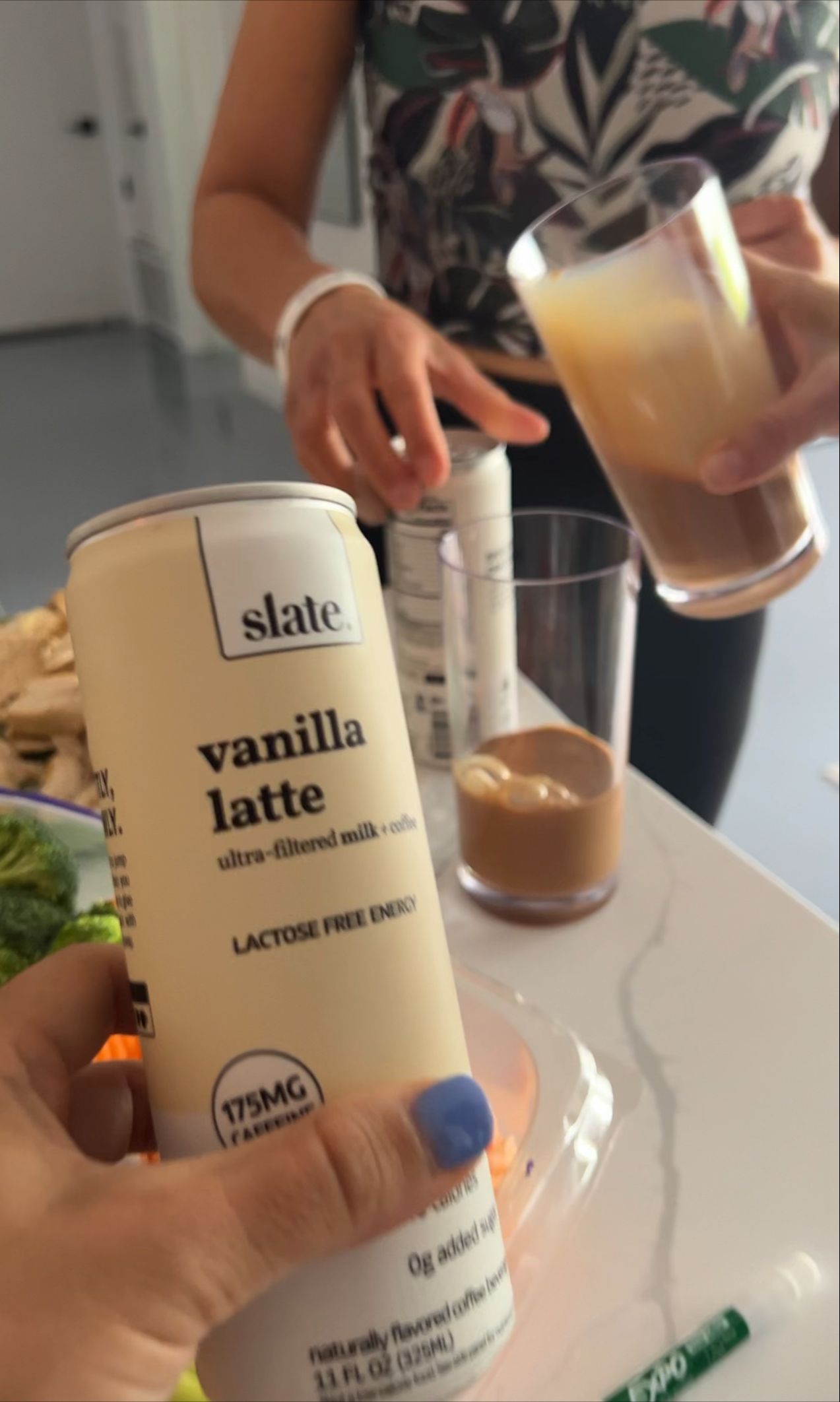 Slate Milk
You might see me drinking Slate Milk on my Stories on Instagram! I am OBSESSED! I am currently LOVING the Vanilla Latte AND French Vanilla Flavor!
20g of Protein in each can so it's perfect to hit those protein goals!
USE CODE: ANGELAG
for 15% OFF your Order
Merchandise
Had a LOT of request from you all about the Strong Feel Good Merch!
Use Code: JUSTBECAUSE for 10% OFF
Sale Ends March 7th
Hoodies, Tanks, Shirts
Oura Ring!
I have been using it to track my sleep, my HRV and also help with tracking my cycle. So many people are DIFFERENT with their energy levels and readiness! You can use this as data to determine what would be best for you specifically! I think it's much better than the Whoop! I think right now they have $50 off their Rose Gold Ring!
Pull-up Bar, Bands, Liquid Chalk
I keep getting asked about the equipment I use for pull-up! My at home bar is affordable, easy to use and sturdy! I also have a great recommendation for Assisted Pull-up Bands & Liquid Chalk!
You can check them out by Clicking here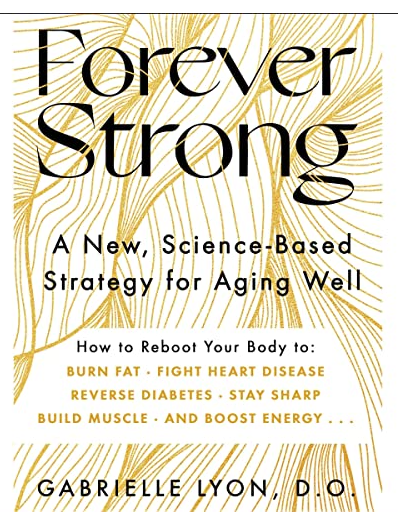 FOREVER STRONG
Pre-Order this book from my friend Dr. Gabrielle Lyons!
Dr. Lyons offers an easy-to-follow food, fitness, and self-care program anchored in evidence and pioneering research that teaches you how to optimize muscle—no matter your age or health background. Discover how to overcome everything from obesity to autoimmune disorders and avoid diseases like Alzheimer's, hypertension, and diabetes by following Dr. Lyon's powerful new approach to becoming forever strong.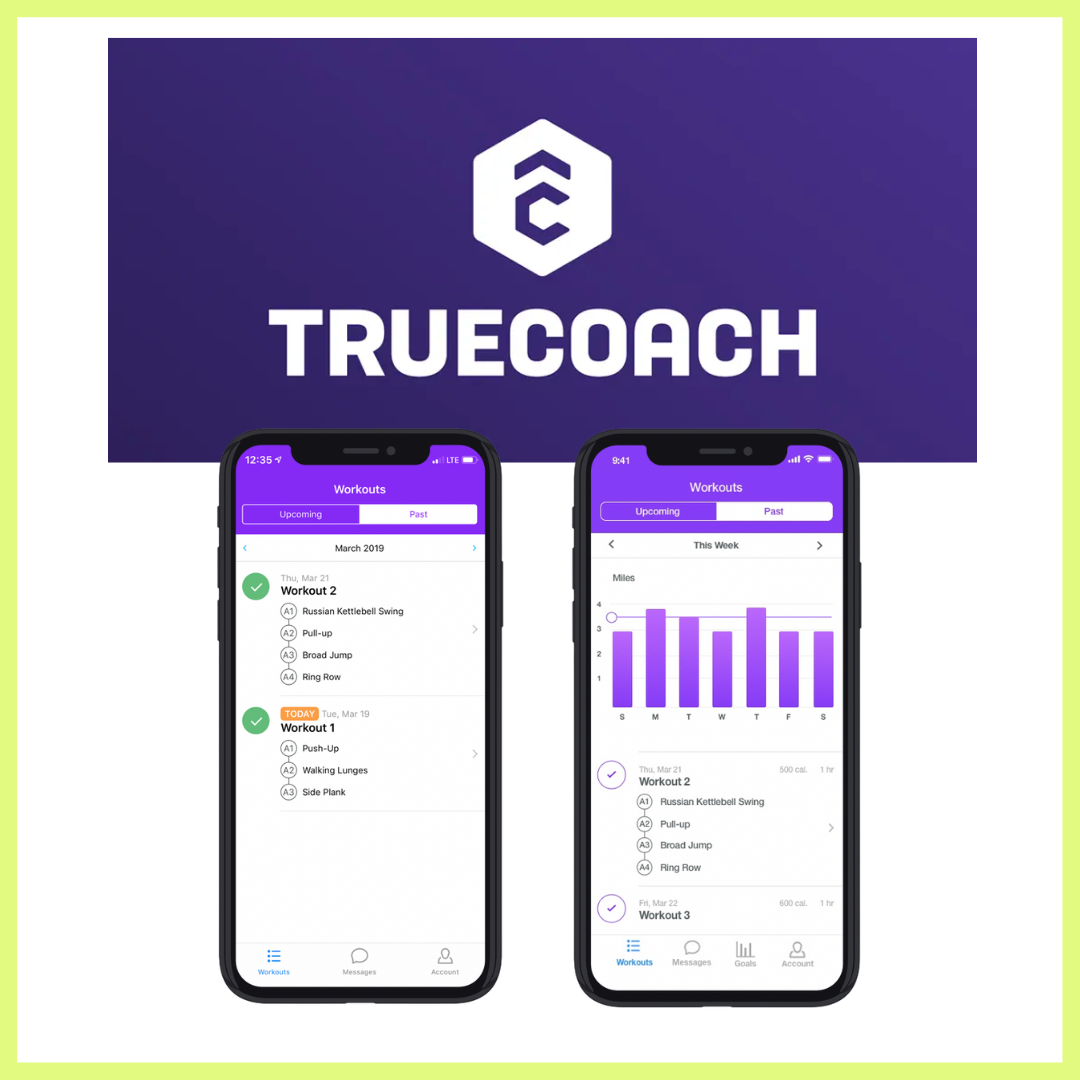 Truecoach
For any of my COACHES on here! STOP USING excel Spread sheets! I've been using TrueCoach for my clients programing since 2018 and its a GAME CHANGER
CLICK HERE to try it for 14 Days FREE and get $50 off your first month if you decide to sign-up!
TOE Spacers
I have Bunions...gross right? These toe spacers are great! I wear them every morning to help keep my toes in alignment and prevent and other issues! Its basically like a retainer for your toes!
Get ya Some Toe Spacers
https://spacermobility.rfrl.co/ropqy
Code: ANGELA393
Red Light Therapy!
Here is the Red light I am currently using! I will post more on benefits soon!
I particular use it to help with my circadian rhythm! It also has anti-inflammatory and anti aging properties!
USE CODE: ANGELAGARGANO