Have you ever wanted to give up 😅🙋🏻‍♀️? I have...
What makes a successful person successful?
This weekend I had the honor to go to a three day conference with top leaders and coaches in the industry so that I could become a better coach and businesswoman. I am a huge advocate of continuing education and ALWAYS learning and growing, no matter HOW much you THINK you know. You don't know it all!
Sometimes it just takes that ONE person to say the right thing that will change your life FOREVER.
Someone actually came up to me and said "I am surprised you are here in the audience and not just speaking," and truthfully, while I was honored ,the real secret of being successful IS learning and IS being in the audience.
Throughout the weekend we heard strategy tactics, but of course, the reality of your passion turning into your business is that you have to do a lot of things that you don't love so much. I LOVE training, writing programing, and helping others…BUT I have to do a lot of things that AREN"T that….
It's hard!
There are days you want to give up.
There are days you LOVE it and feel great.
There are days where you cry and feel like you're never going to figure it out.
There are days EVERYTHING is working.
There are days NOTHING is working.
There are days people LOVE me
There are days where people HATE me and my coaching and I question my entire life.
That is just reality.
The same goes for conquering a pull-up or ANY goal. It's NEVER easy and it will ALWAYS be a rollercoaster
A few characteristics I saw from ALL the successful trainers who spoke were:
They took ACTION even when they DID NOT believe in themselves fully
They never had a "victim" mentality
They believed that EVERYONE can be abundant. Just because one person is crushing their online program does not me that YOU can't have that same success. There is room for everyone!
They are genuinely GOOD people whose values stem from MORE than money. Their why is about impacting lives, supporting their families, making the world better
They FAILED …A LOT… because of how much action they were taking
They are CONSISTENT… most of the people on stage have been in the industry for OVER a decade and the reason they succeeded is because they were consistent
For me… I felt grateful to know that I have the above qualities!!
But the areas I want to work on is getting someone to come and help me; starting them as an Integrator/Project Manager and eventually leading them to being a COO. From this email, to my website, to my content, helping people I am currently doing it ALL and in order to help others I need to stop doing EVERYTHING and focus on what will create the most impact. I need to be more organized and focused in certain areas. (If you know anyone who might be a great Project Manager PLEASE let me know btw)
From the above 6 characteristics, which one stood out to YOU the most?
Also: And for those of you who want to know.. I did not wind up getting the puppy :(
I'm waiting a few months for Ninja to be over and where I'm traveling less!
1:1 Coaching
This week was FULL of WINS from my 1:1 Clients!
Lisa: Found her groove with working out after starting her new job! So pumped for her to be back on a consistent routine!
Tori: Went from doing 1 pull-up to now THREE! AND she improve SO much on her Kettlebell Swings!! It was awesome to see her transformation from when she first started them to now!
Amber: (Business Client): Got her FIRST client! YAY! AND has a consistent social media schedule where she is showing up and crushing! Did I mention she is doing this all WHILE being a mom and working a full-time job?!
Vera: (Business Client): Is starting the process of making her business even MORE official! She teaches classes to those with Special Needs and is such an amazing human !
So many other wins this week but just wanted to point out a few! If you are looking for 1:1 Coaching, click here to apply! If it's a good fit I will hop on a FREE 15minute call with you and chat more about your goals!
Free things that ROCK
✅ FREE 7 Day Pull-up Challenge
I will walk you through 7 Days of programming. This will take you about 15min each day. You'll learn my three step process that has helped over 500+ women conquer their first pull-up! Click here to join
✅ Never Miss a Monday FREE Workouts
✅ New Community:
We will be moving OFF Facebook! I have been blocked from it and it's time to create a NEW space for us all at Mighty Networks. Click here to join!
These are a few of my favorite things
These are some things that have greatly impacted my life or that I use daily!
Merchandise
Had a LOT of request from you all about the Strong Feel Good Merch!
Use Code: JUSTBECAUSE for 10% OFF
Sale Ends March 7th
Hoodies, Tanks, Shirts
Oura Ring!
I have been using it to track my sleep, my HRV and also help with tracking my cycle. So many people are DIFFERENT with their energy levels and readiness! You can use this as data to determine what would be best for you specifically! I think it's much better than the Whoop! I think right now they have $50 off their Rose Gold Ring!

Pull-up Bar, Bands, Liquid Chalk
I keep getting asked about the equipment I use for pull-up! My at home bar is affordable, easy to use and sturdy! I also have a great recommendation for Assisted Pull-up Bands & Liquid Chalk!
You can Check them out by Clicking here
The Mountain is YOU!
I am obsessed with this book! All about self sabotage and how to conquer it! It's an easy read!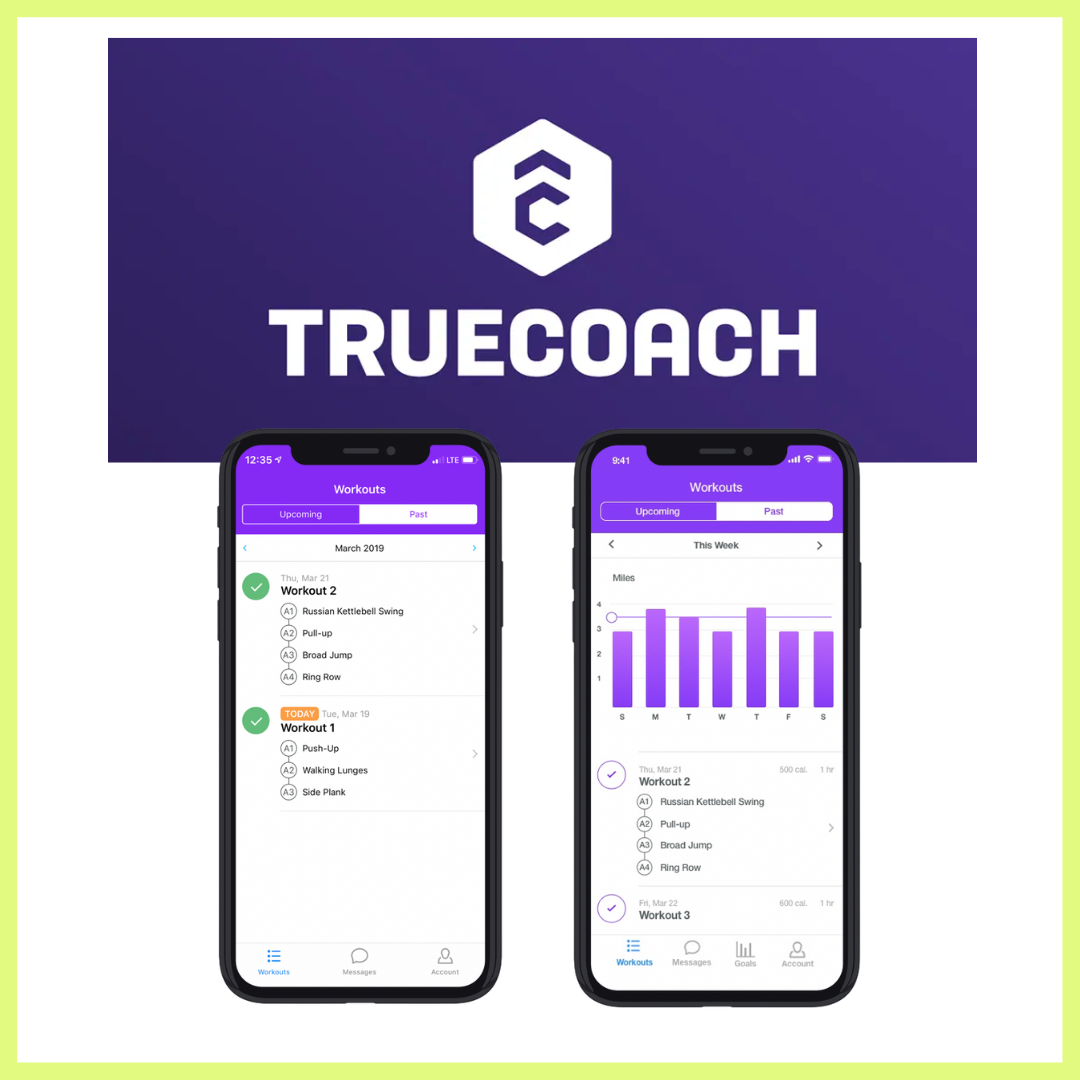 Truecoach
For any of my COACHES on here! STOP USING excel Spread sheets! I've been using TrueCoach for my clients programing since 2018 and its a GAME CHANGER
CLICK HERE to try it for 14 Days FREE and get $50 off your first month if you decide to sign-up!
TOE Spacers
I have Bunions...gross right? These toe spacers are great! I wear them every morning to help keep my toes in alignment and prevent and other issues! Its basically like a retainer for your toes!
Get ya Some Toe Spacers
https://spacermobility.rfrl.co/ropqy
Code: ANGELA393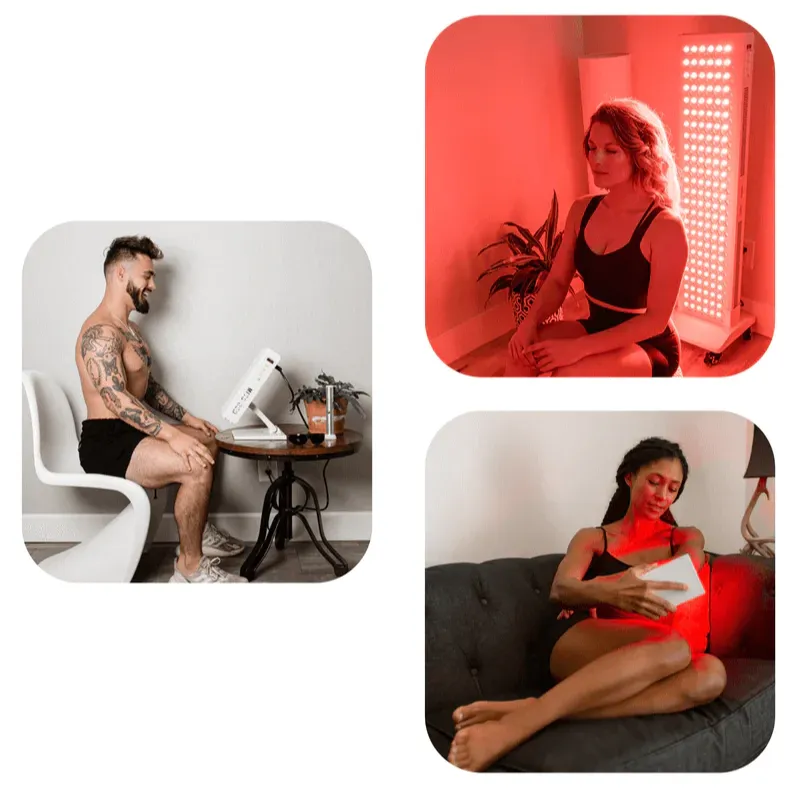 MitoRedLight
So you might have seen on my instagram that I have been using Redlight each morning ! There are SOOO many benefits! Here is the brand I use! I will do a full post on this!